Brand Identity
Industry Solutions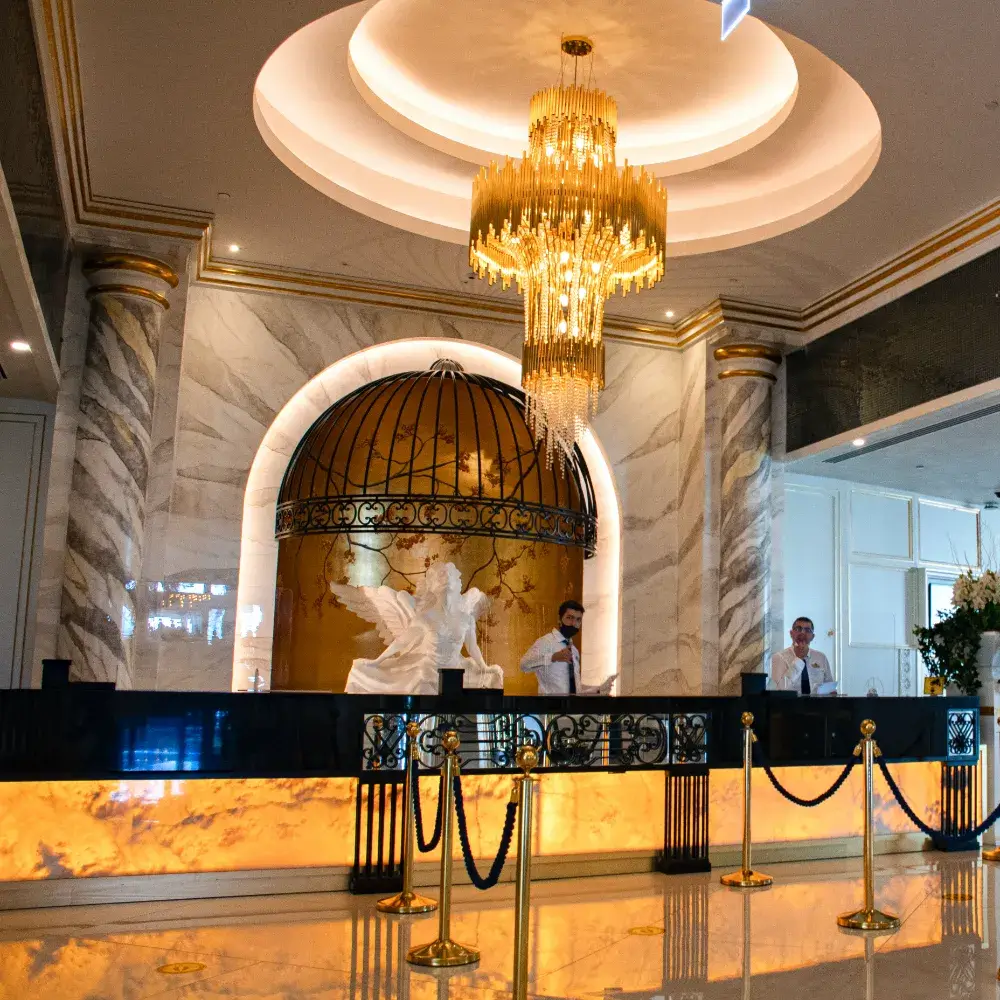 Inspire confidence
Hotel Scenting
Keep your customers engaged by scenting public areas in your hotel. Make your customers feel at home and create an inviting environment by ridding your lobbies and public areas of bad smells
Keep your customers engaged
Casino Scenting
The right scent will make customers spend more time in your casino and increase willingness to spend. Create a custom made experience for all your customers.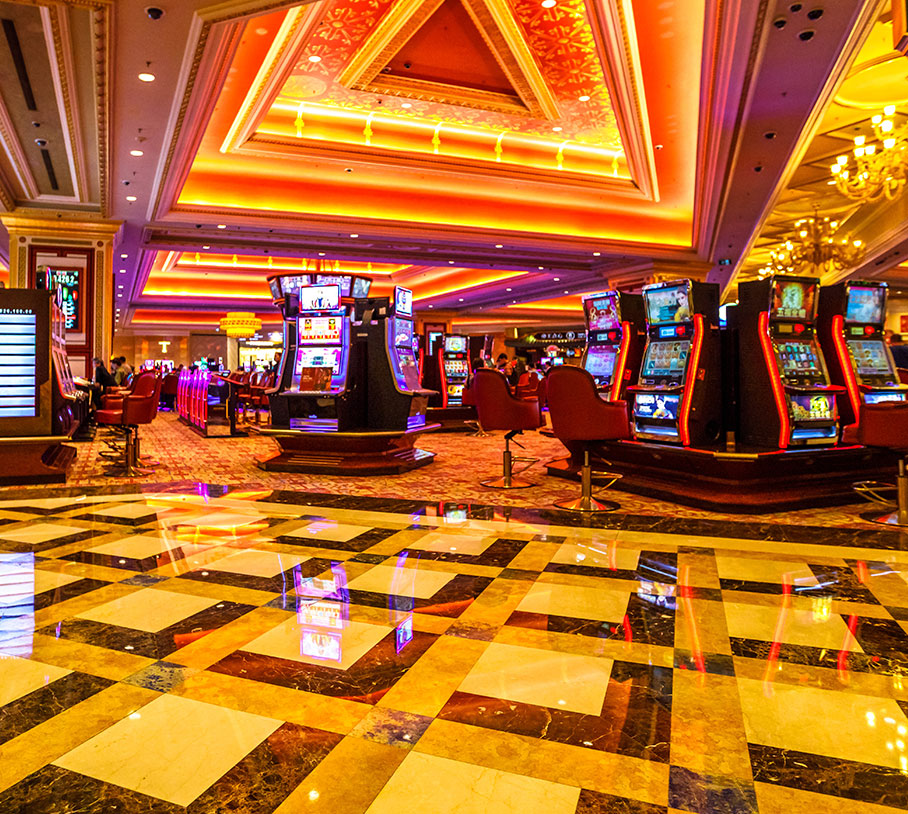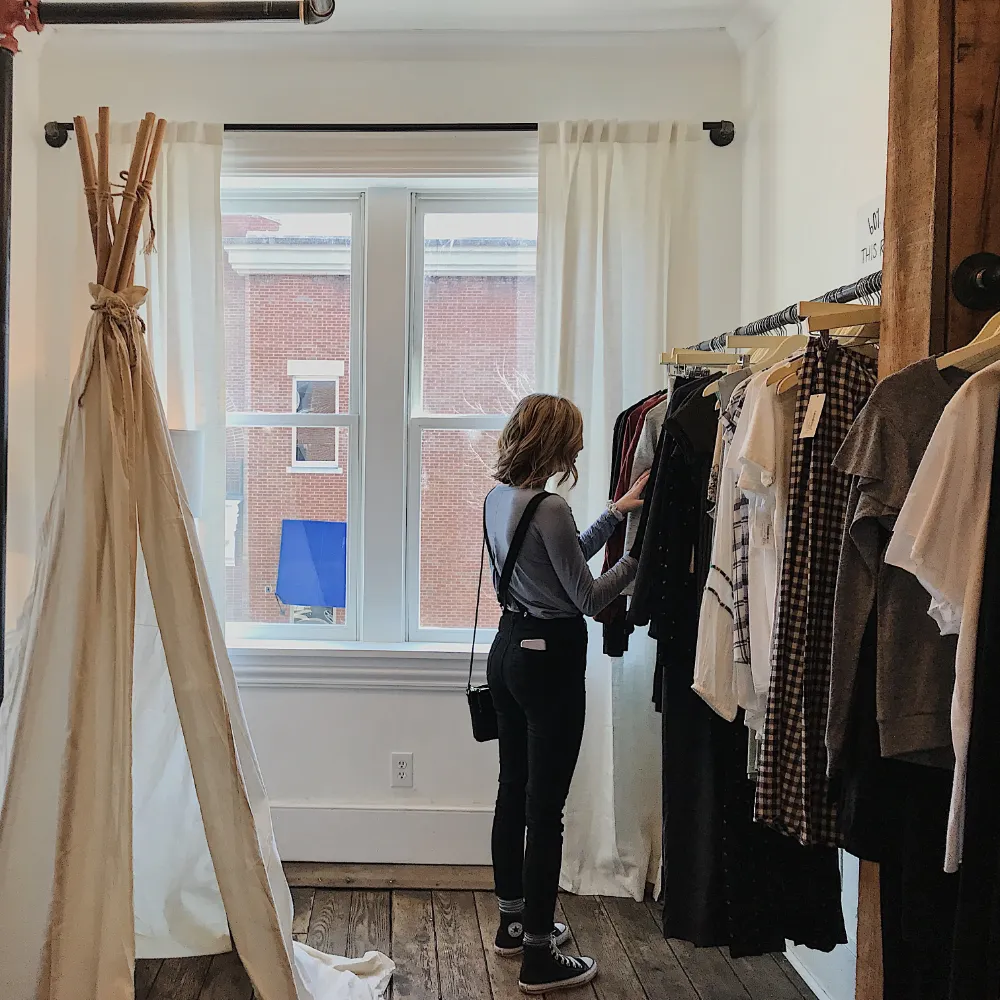 Inspire confidence
Retail Space Scenting
Captivate your retail store's visitors and craft unforgettable moments through the power of scent. The perfect aroma will encourage longer stays and boost willingness to shop. Craft a unique, tailor-made fragrance.
Keep your customers engaged
Gyms, Fitness Centers & Yoga Studios Scenting
The health and wellness industry thrives with endless opportunities, from bustling gyms to serene yoga studios. But here's a secret not everyone knows: scent can be your greatest asset in this competitive world.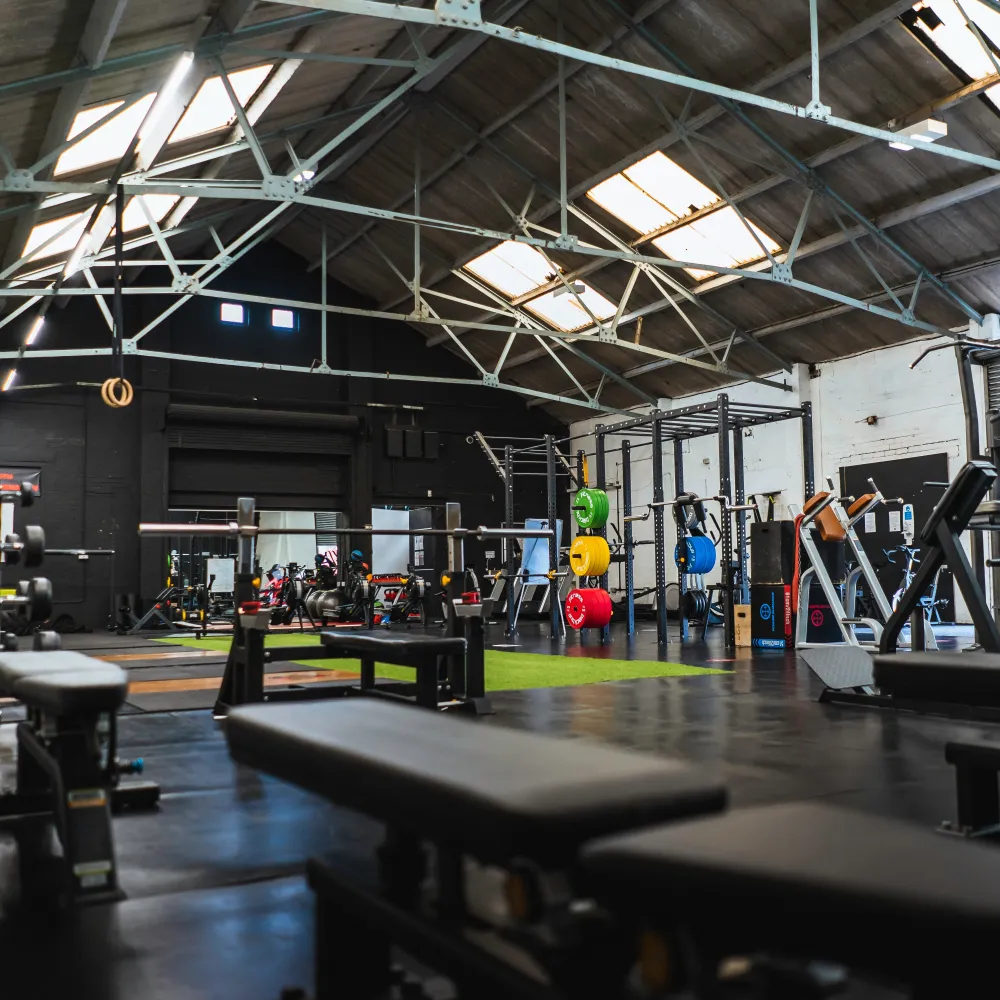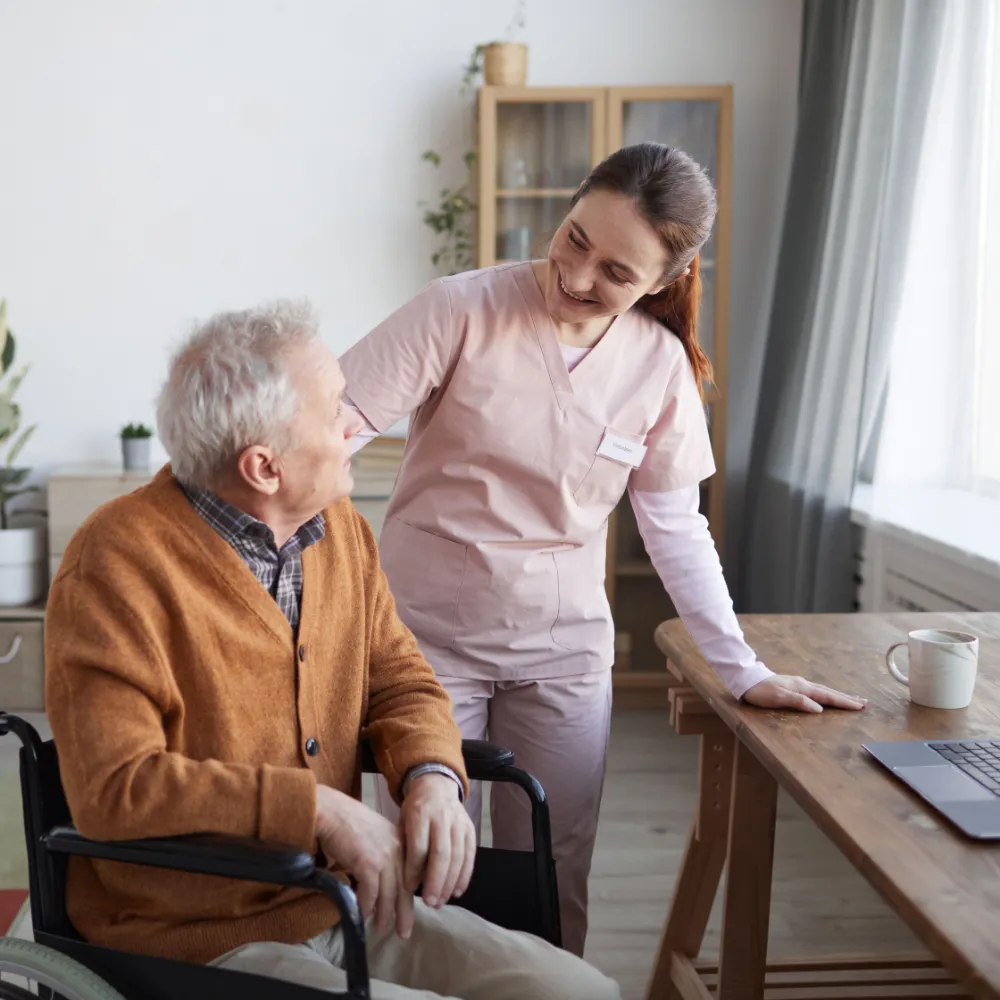 Inspire confidence
Assisted Living Scenting
Transform your senior assisted living center into a haven of comfort and well-being. We understand the profound impact that scent can have on emotional and physical health, especially for our cherished seniors.
Businesses that differentiate their brand
Our Customers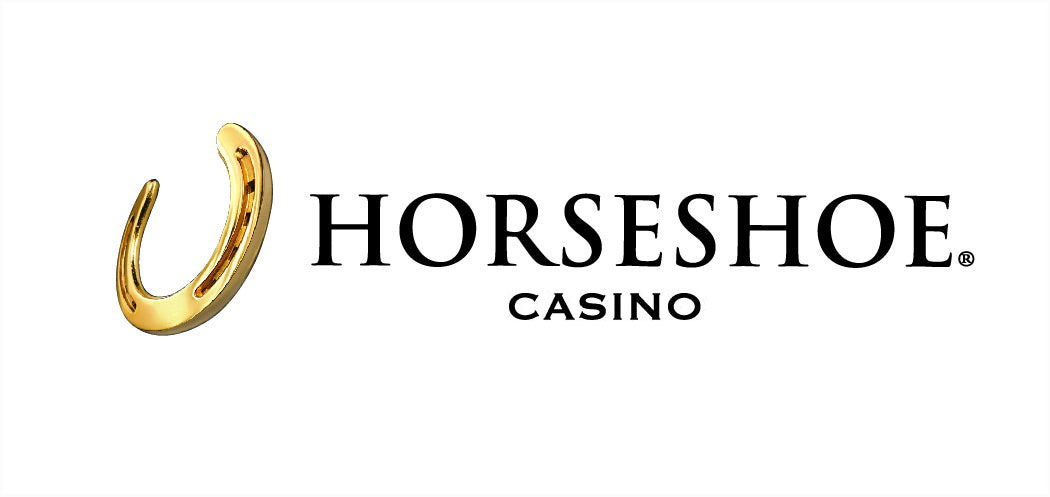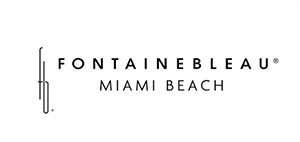 Our promise to excellence
What our clients say
"Good Morning Jim, Easter Service went well yesterday! If our church received a dollar for every time we heard how great the building smelled, our offerings would be thousands of dollars greater. I'm so pleased with the service!!"
Lady J, Higher Dimension church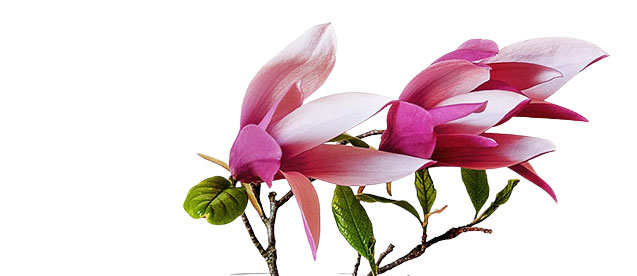 Get in touch
Get a free consultation